About NYC Anxiety Control
NYC Anxiety Control is the private practice of Lisa Tischler, Ph.D. I focus on anxiety disorders, life stress in general and associated problems with relationships, social skills and mood. I have been successfully treating anxiety disorders for over 20 years.
I am cognitive-behaviorally oriented, meaning that I focus on how your specific way of thinking affects your emotions and your behavior, and how old habits may compromise your mental health. This therapy is designed to be short-term, with a focus on specific goals. I offer a candid, collaborative approach, allowing patients to feel in control of the course of treatment.
I received my Ph.D. in Clinical Psychology from Fordham University, Bronx, NY, and received my License in Psychology from New York State. My previous research experiences include a position as an assistant professor in the department of psychiatry at the Mount Sinai School of Medicine in affiliation with the Bronx Veteran's Administration. Within these settings, I conducted research aimed at understanding the biological and psychological aspects of Post Traumatic Stress Disorder (PTSD) and the impact of psychotherapy on these factors.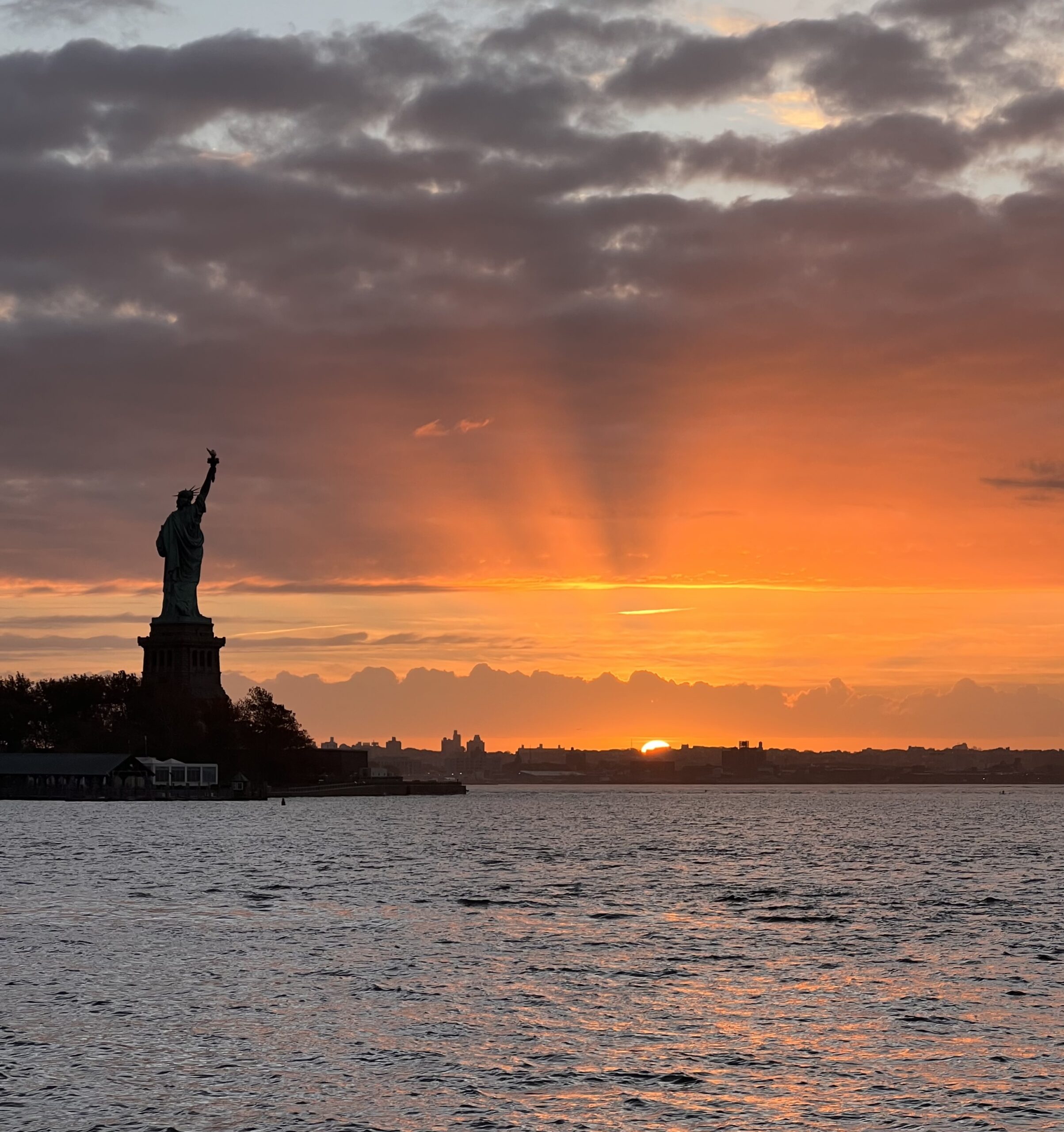 Get in touch with Dr. Lisa Tischler