Learn How To
Control Your Anxiety
My name is Lisa Tischler, Ph.D. I am an experienced NY State Licensed Clinical Psychologist with specialized training in the treatment of the full range of anxiety disorders and the management of stress in general.
About NYC Anxiety Control
New York City Clinical Psychologist For Anxiety & Stress
NYC Anxiety Control is the private practice of Lisa Tischler, Ph.D. I focus on anxiety disorders, life stress in general and associated problems with relationships, social skills and mood. I have been successfully treating anxiety disorders for over 20 years.
NYC Anxiety Control Office
Clinically Licensed To Provide
Psychotherapy Treatment Services
I offer specialized psychotherapy treatment to meet each patient's individual needs. This includes psychotherapy sessions one to two times weekly, phone or video sessions, real world exposures, and additional support on an as needed basis.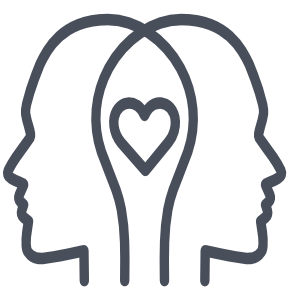 Obsessive Compulsive Disorder (OCD)
General Life Issues and Stressors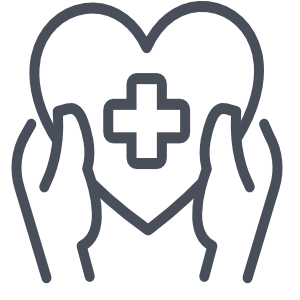 Specific Phobias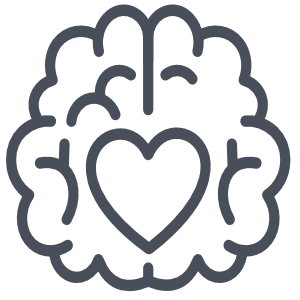 Post Traumatic Stress Disorder (PTSD)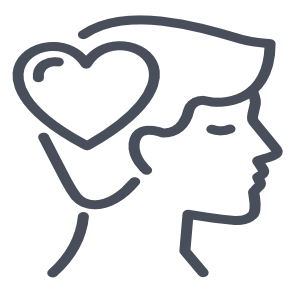 Generalized Anxiety Disorder (GAD)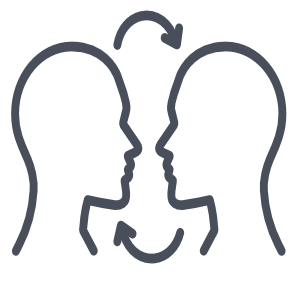 Social Phobia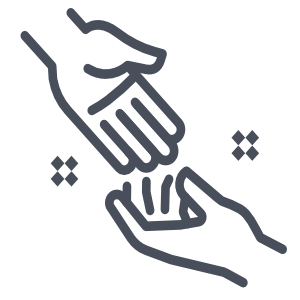 Attention Deficit Hyperactivity Disorder (ADHD)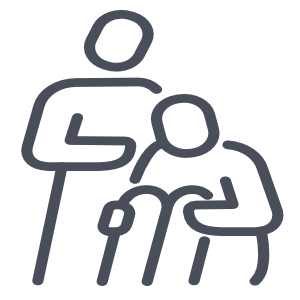 Panic Disorder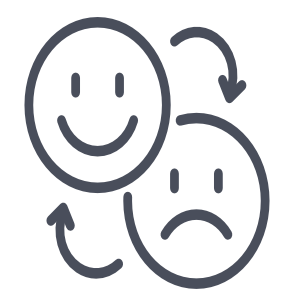 Depression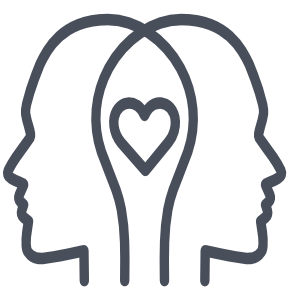 Obsessive Compulsive Disorder (OCD)
General Life Issues and Stressors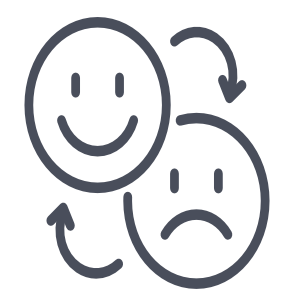 Depression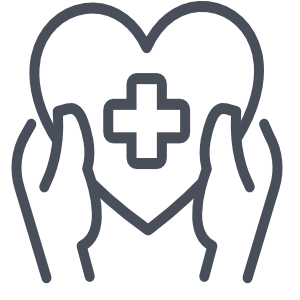 Specific Phobias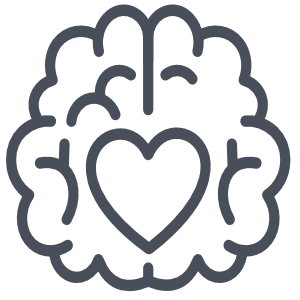 Post Traumatic Stress Disorder (PTSD)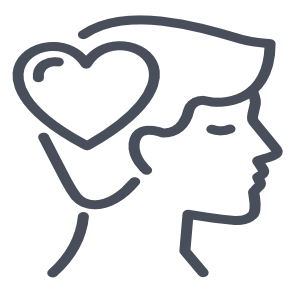 Generalized Anxiety Disorder (GAD)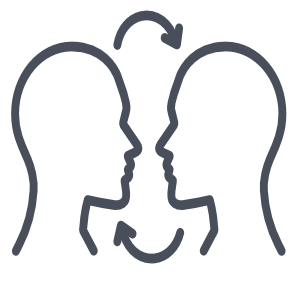 Social Phobia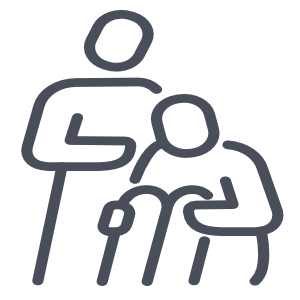 Panic Disorder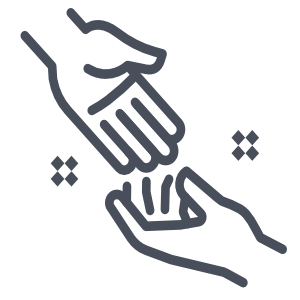 Attention Deficit Hyperactivity Disorder (ADHD)
Open Hours By Appointment Only
Monday - Friday
10:00 AM - 10:00 PM
NYC Licensed Psychologist for Anxiety & Stress Near Me
Get in touch with Dr. Lisa Tischler